Uncover the most sought-after products that have captured the hearts of our customers. This section is regularly updated with new additions that are sure to become your favorites!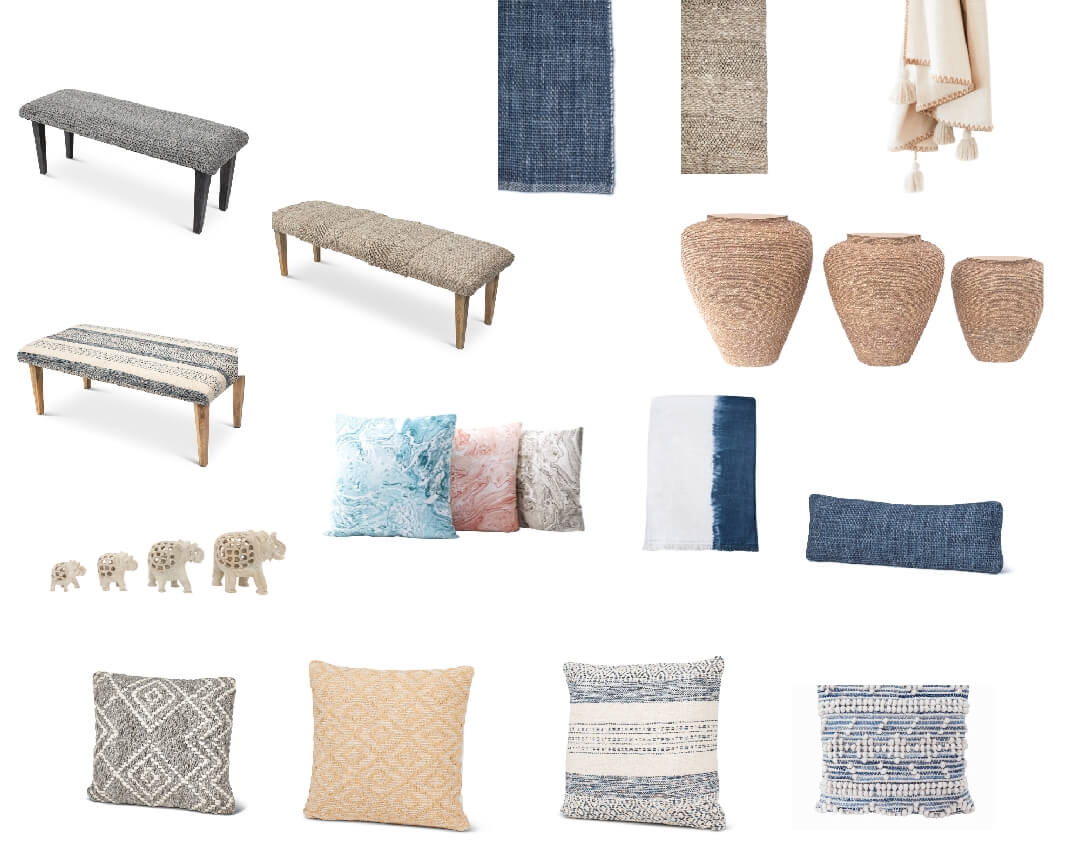 Discover the Art and Quality of Handcrafted Natural Fibers
Sophisticated art crafted from natural fibers, handwoven by experts. Timeless elegance and versatile touch. Intricate patterns for a unique look. Complete with bench and pillows. Softens and adds dimension to any space. Beautiful craftsmanship and modern design for long-lasting investment.
Browse the Collection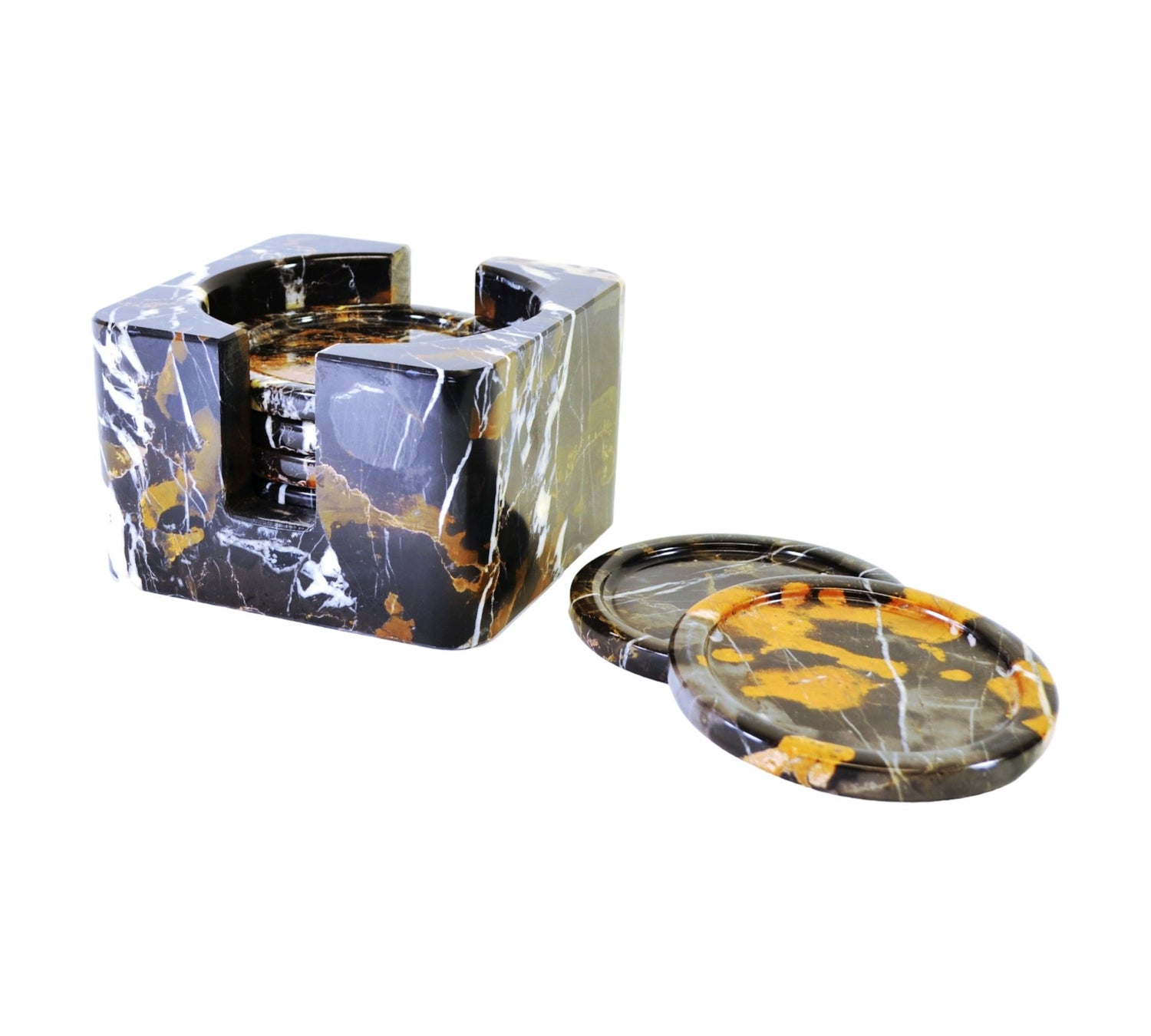 Masterpieces of Elegance: Handcrafted Marble Coasters.
Exquisitely crafted from the finest marble, these coasters boast a subtle lip at the front to elegantly capture water droplets. Additionally, they are luxuriously lined with felt on the underside and come accompanied by a stylish storage holder.
View the Collection
Experience the Height of Luxury with Our Bathroom Accessory Sets
Discover the Ultimate Comfort and Style with the Perfect Luxury Bathroom Accessory Sets Immerse yourself in the epitome of comfort and style with our carefully curated Luxury Bath Sets, designed to enhance your bathroom decor
Browse our Collection
Expertly Crafted Marble Bowls - Meticulously Handcrafted & Expertly Polished
Perfect for adding a luxurious touch to your kitchen or dining room, our Marble Decorative Bowls are crafted from premium marble, offering an exquisitely decorative and elegant way to store and display your favorite fruits and snacks. Luxuriously textured and visually appealing, these bowls make an ideal addition to any tasteful home decor.